Who
Value Proposition
Mark Rylander, AIA provides architectural design, project management, and consulting services to commercial and institutional clients. We seek opportunities to innovate and contribute to healthy environments. We work with our clients to discover and develop  ideas that are grounded in their core values. Every challenge is met with design thinking that unlocks economic, social and environmental value.
Although our core focus is the design of the built environment, we also bring our creative approach to a wide range of business and institutional challenges. We are experienced and effective advisers on architectural projects and provide high-level technical expertise through a strong network of partner organizations.
Bio

Mark Rylander is a registered architect, consultant, teacher and recognized expert on sustainability.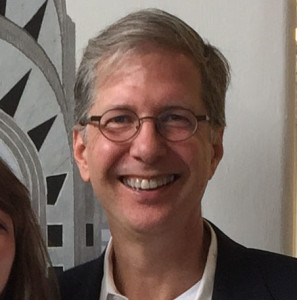 He provides clients with valuable insight related to the design of the built environment. In addition to architectural design and project management, his areas of expertise include sustainable technology, urbanism, and branding. Rylander was a Director with William McDonough + Partners for over fifteen years where he led the firm's consulting group and projects including Nike Europe's Headquarters, The Woods Hole Research Center, Isola and EXPO 2015. Rylander teaches, lectures and writes about design, technology and culture. [MArch, Yale; BS Arch, Virginia]